derevko-child.livejournal.com
GrrArgh
posted photos from the Echo-2 convention.
One of my faves has got to be the one where he does a back bend.
ECHO-2 GALLERY
GrrArgh also says that we can use the pics for fanart, but make sure that you give credit. So. Yeah. Go go go.

derevko-child.livejournal.com
In a surprising turn of events, Reed is
one of Echo-2's replacement for Amy Acker and Liza Lapira.
the surprise guest at Echo-2.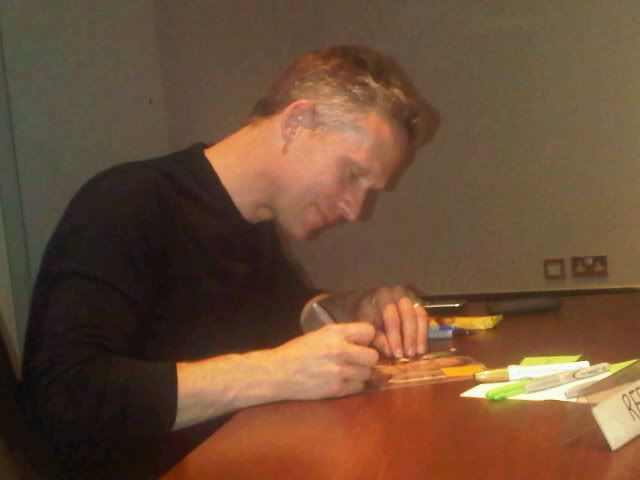 source
I'll be looking for more pictures once they've popped up. And if one of you went to Echo-2, post your pics too. Just put a smiley face on your face if you don't want to show the internet what you look like. Lol.